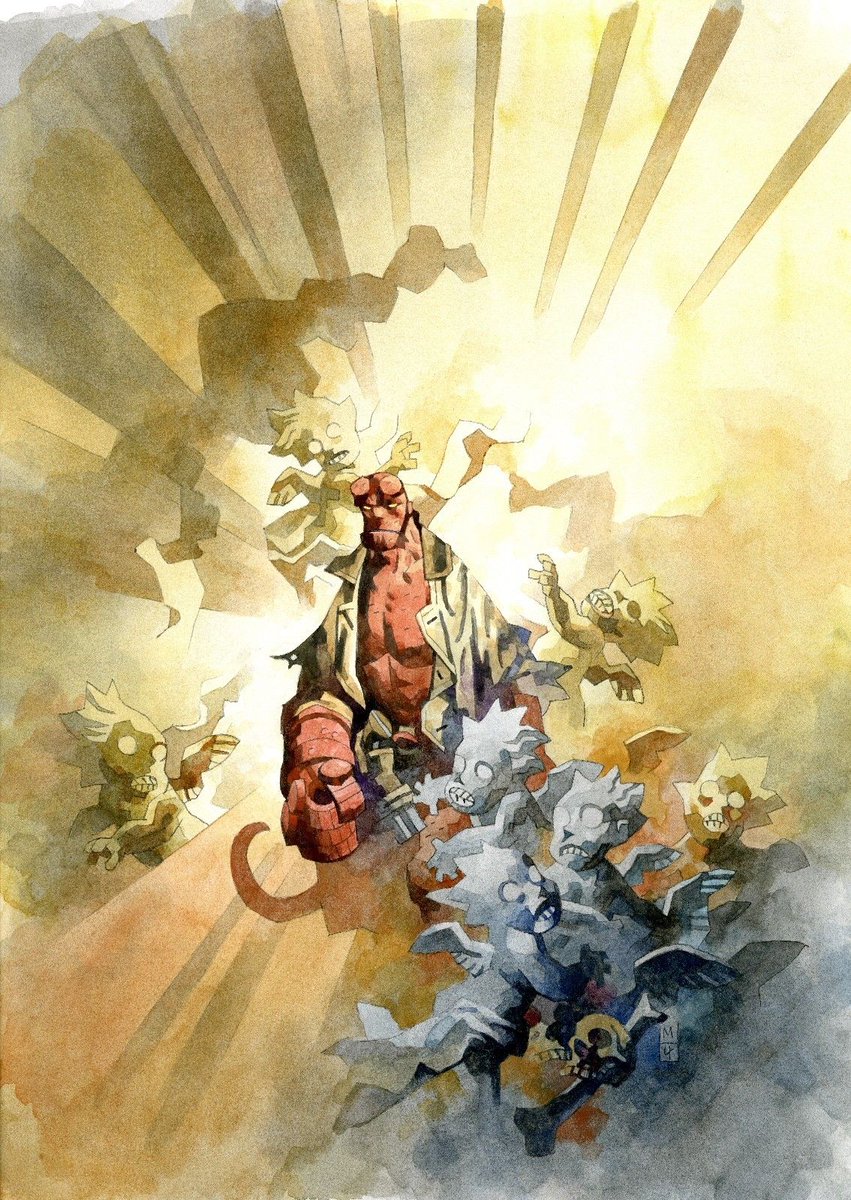 Whew. Another reason I never liked competing, I guess! Sounds so stressful D: More like nightmares.
Good to hear from you TJ. Still playing too?
B1nary0: not sure if I know you or not? I don't see your name. But here's the thread on ducking DLO. I'm not great at ducking DLOs, but I guess the first thing I would think to advise is to duck really quickly and start the dexes ASAP instead of trying to do it all fully downtime. Probably easier to show than explain, but hopefully this thread has some good tips:
https://www.modified.in/footbag/viewtop ... 208#234208
FOOTBAG VIDEOS SORTABLE SPREADSHEET
Just wanted to stop in and say this is what I'm currently casually working on. A sortable spreadsheet of YouTube footbag videos where you will be able to sort by anything from date, player, tricks, events, producers, etc. It kind of requires some instructions if you're not familiar with Excel/Google Sheets, but I'll make a post about that when I'm further along and have more time to spare. Sexy, I know. An attempt at rebuilding what I did at Fourkast years ago. Stay tuned!
https://docs.google.com/spreadsheets/d/ ... sp=sharing