Here's a top post painting/image for you: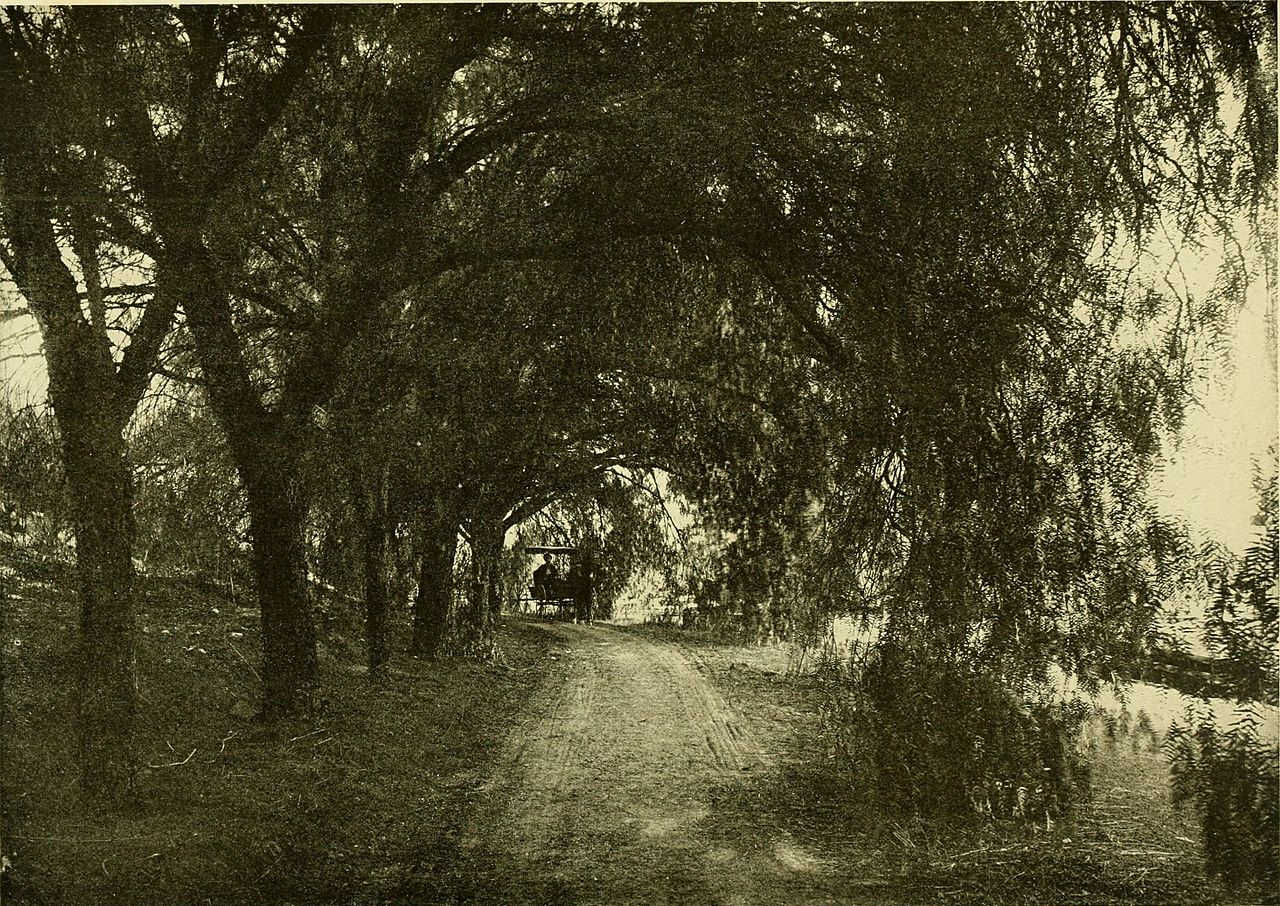 I really like this tradition and would like to keep them going.
10 fearless is a fun goal, and I'm sure you can/will get it. A few thoughts I'd share with you, from my own experience:
Chunking it into drills is smart, as it makes it easier to remember. I was never bothsided enough to really take advantage of this, but I will say that once you get to the 8th or 9th trick you definitely don't want to expend mental energy trying to remember what comes next, so doing it as drills linked together should help.
I noticed your proposed combo is entirely downtime tricks. In my experience, I found the easiest paths to get to 10 tended to be ones that started with a few shuffle tricks, then devolved into downtime links. For me at least, this was helpful since shuffle tricks are easier to control (but take more energy), so if I could knock out 5 shuffle fearless I could then usually reliably get 4-5 downtime tricks even if I had no breath left. If you're anything like me, I wonder if you could do something like fog-phoenix [rpt] to your gyro/spin duck bfly [rpt] to spinning ducking osis x2 or something like that.
I know you don't like doing whirls, but if you're chasing the goal of 10 fearless just once, maybe consider making an exception for one session if it doesn't hurt. I just feel like energy wise it is SOOOO much easier to throw a tomahawk than have to do reverse mullet because you need the extra add from symp to make up for the lost pdx. With how well you spin, maybe you could insert spinning whirls in between the spinning ducking butter-gyro diving butter drill and pick up 20% of your goal for free that way.
The commercial sounds like a neat opportunity. Fingers crossed you get it and it's a good experience. What is the commercial for? Healthy living like just a Public Service Announcement from the government encouraging exercise? Or is there a product/service being promoted like a gym?