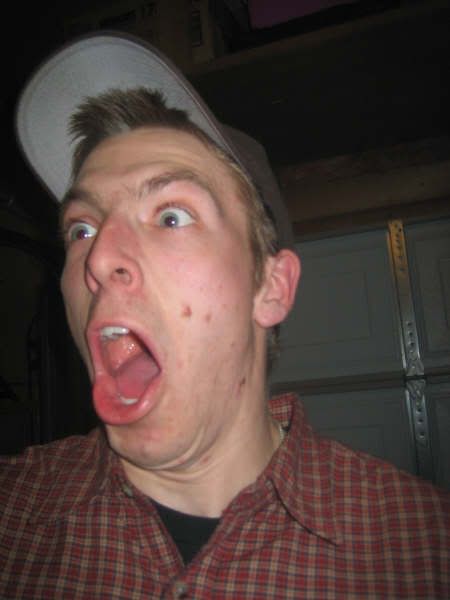 Hi my name is Ryan Seath, I was born in 82 and I live in Ottawa Canada, the Capital of the country and proud host to a weak footbag scene. Luckily Ottawa is very close to Aylmer Quebec, which is host to a footbag scene that is a little better than Ottawas, unfortunately they keep quiet in the cyber scene. I tend to shred with them most of the time.
So i suppose anything footbag related happening in Ottawa has something to do with me. Since I started playing, back in December 03 the month I received my first pair of Adidas Rod Laver tennis shoes, I've established a few protege's, one being Dan Wax, the one who shows the most potential. The rest are still waiting on lavers so they are more behind than they really know.
I guess my ultimate goal right now, aside from improving my game, is to establish a footbag scene that doesn't need me to be there. I'm planning on moving out of town this September to go to school, so I have exactly 11 months left to acomplish this task.
Enjoy my footblog, thanks for reading it, and please feel free to reply to it!
-Seath
(written September 26, 2004 with thanks from the brand new edit button, thanks admins)