http://maps.google.com/maps/ms?msid=205 ... 1,0.027595
Tentative attendance list:
Confirmed:
The Silencer 702-759-2484 for Evan's cell
Ben Skaggs 702-767-8221 for Ben's cell
Ken Somolinos
Brian & Stanford crew
Mathieu GM
Jon Nagala
Chris O bara
Zac Jahner
Chris Dean
Kevin Regamy
Mike Green
Anton Britting
Cory Allen
Kendall Bain
Loren Baum
Sam Smith+1
Shawn
Anthony
Tudor
Nate Linscott
Damon Matthews
Richard Abshire
Special Guest
Maybe:
Cale McCoy
Jeff Overbo
Reilley Adamson
Tom Kotsakos
Tim Werner
Scott Davidson
Socali crew
Ben Benulis
Red Husted
Nick Landes
David Clavens
Nucleus Crew
Mike Taber
I'll also be asking for donations for my trip to worlds this year. I'm going to ask everyone that I know for $5 and see if I can sponsor myself to Poland in the summer. Also if possible, $5 from each person at the event for costs, ie drinks/snacks/gas.
As far as rooming, a bunch of overachievers already booked hotels at a good rate on the strip and im sure they will party hardy. If anyone needs a place to stay and cannot afford rooming or would prefer, I can room 3-4 people and Ben can also room 3-5 people depending on how much you enjoy personal space. you're footbag players, so most of you get it. Message or text me for a place to stay.
ITS ONNNNNN!!! March 9-11/2012. annual vegas jam. bring your shredding shoes, busking hats, and poker chips.
[/img]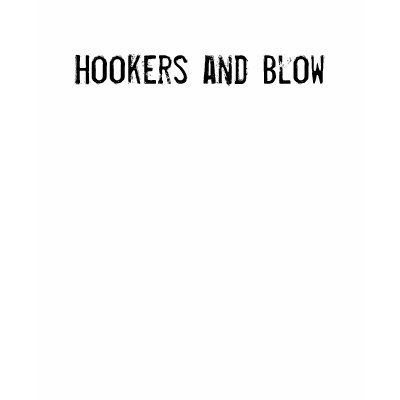 my suggested footbag shirt.
just kidding.
anyway. what does eveyone wanna do this year? a ton of casual shred, busking, clubbing, and drinking?
also let me know if you want to stay with ben or i instead of get a hotel. i know o bara and crazy legs are getting a hotel. i have a few spots. mathieu is already staying at my place.